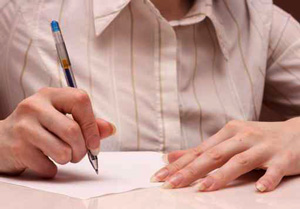 These forms will be downloaded as an Adobe Reader® form when you click the icon. We ask that whenever possible, these forms be hand-carried to the office since we cannot guarantee the receipt of documents sent by mail.
Established Patients

Click on the icon for any form shown below to download an Adobe Reader® file of that form. If you don't have Adobe Reader on your computer, please click here for a free download.

FMLA Cover Sheet
To view our FMLA Cover Sheet, please read this document.

Notice of Privacy Practices
To view our privacy policy, please read this document.

Medical Records Release
If you need to request medical records or have records transferred, please complete and return this form.

Financial Policy
To view our financial policy, please read this document.

No Surprise Act
Your Rights and Protections Against Surprise Medical Bills